Tea Total's very own unique butterfly pea tea! This refreshing combination will seduce you with its magic. Indulge your fascination as your teas naturally changes from blue to purple with a squeeze of lemon. It also comes with great properties to support gut health and the butterfly pea flower is known for its antioxidant properties.
Did you know this herbal tisane changes colour from bright blue to purple in a matter of seconds? This is thanks to the butterfly pea flower's rare pH properties. Just a few drops of citrus (think lemon or grapefruit) will transform this blend into a gorgeous heliotrope colour that tastes extra fresh!
Ingredients:
Butterfly Pea flowers and Lemongrass.
Butterfly Pea flowers and Lemongrass.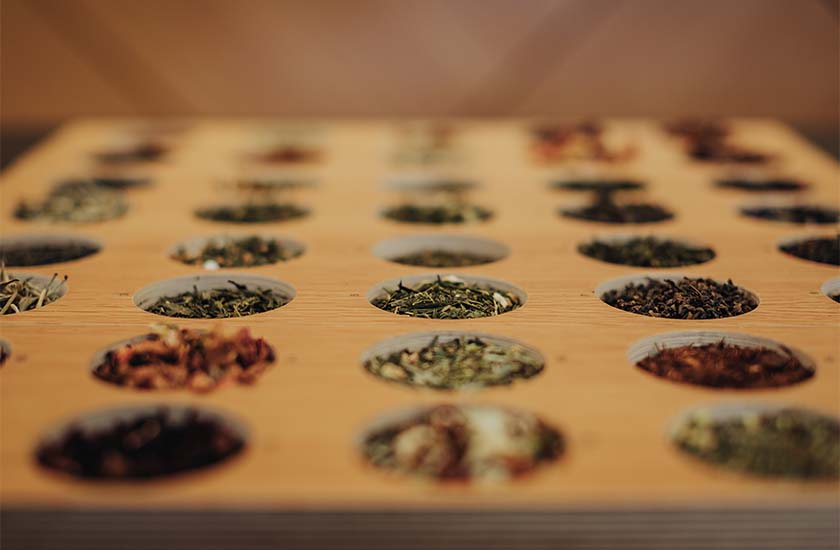 1 heaped teaspoon for 200ml cup
Add freshly boiled water
Steep for 6 - 10 minutes then pour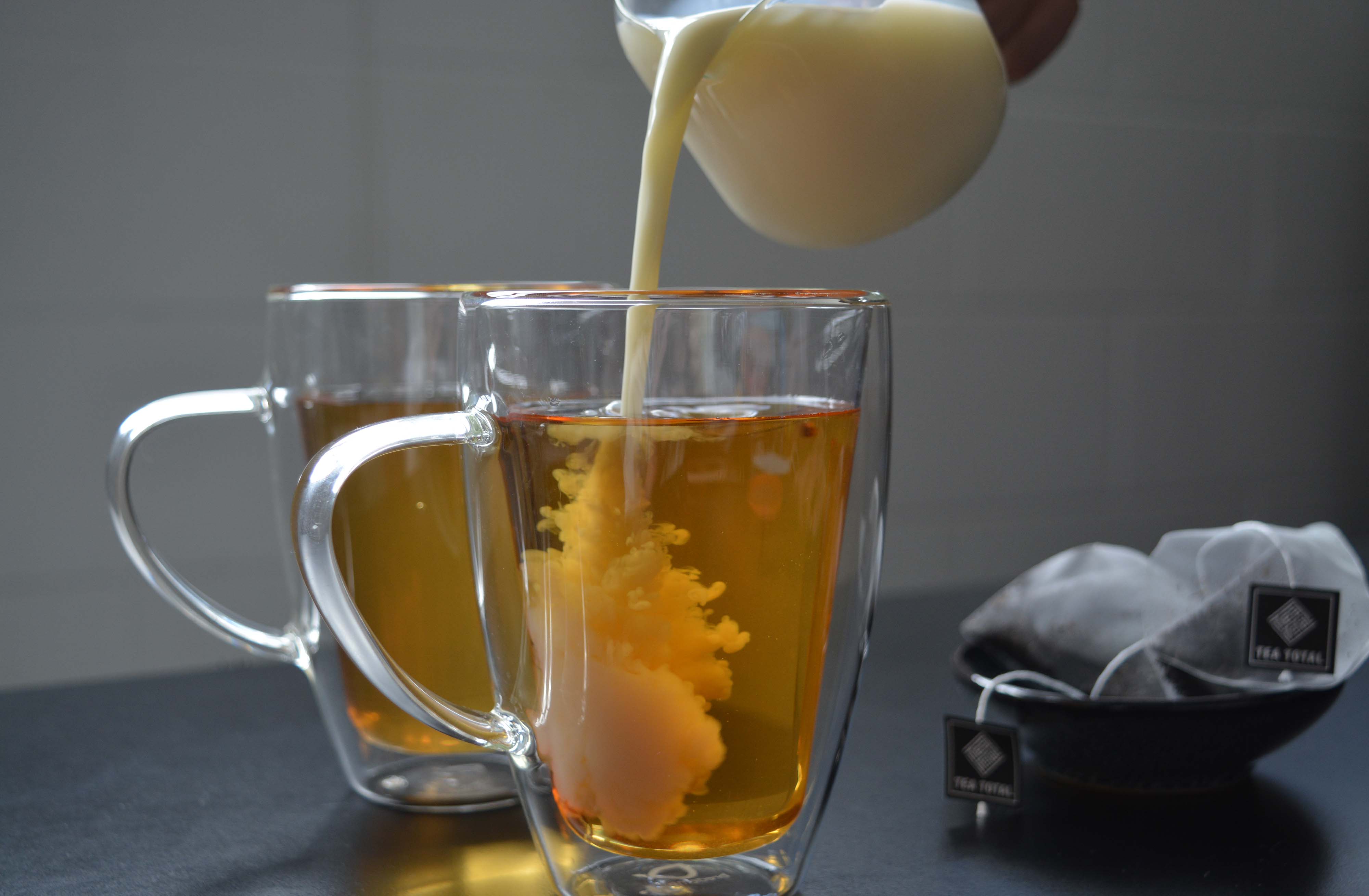 If your order is received before 1pm on a working day, it will be dispatched that afternoon. Orders placed between 1pm Friday and 2pm Monday will be sent Monday afternoon. We deliver using New Zealand Post's service. Their suggested delivery time frames vary depending on location and season.  
Auckland 1 or 2 business days
North Island 2 or 3 business days
South Island 3 to 5 business days
Rural Area 5 business days
Australia 4 to 7 business days
If we have made a mistake with your order, we will send out a replacement along with a post bag for return of the incorrect product.
However, if you decide, for whatever reason, you don't wish to keep the item ordered, we will refund the returned product upon receipt. The return will be at your expense. Note that we will only receive returns of teas if their packaging has been unopened.
Can I track my order?
After we process your order, you would receive an automatic email from NZ Post once the courier has picked it up. In the email, you will have the tracking number and website link to view the delivery information.