Tea Total Club

Join Tea Total Club
Create an account and subscribe to our newsletter.

Earn Points
For every $25 spent you will earn 1 Tea Point .

Redeem Rewards
Use Tea Points to redeem Rewards

Save Up And Shop!
Free Shipping = 5 points⠀
⠀
⠀⠀

Club Member Rewards
$10 off = 10 points
10% off = 15 points
15% off = 20 points

VIP Rewards
$15 off = 10 points
$20 off = 15 points
20% off = 20 points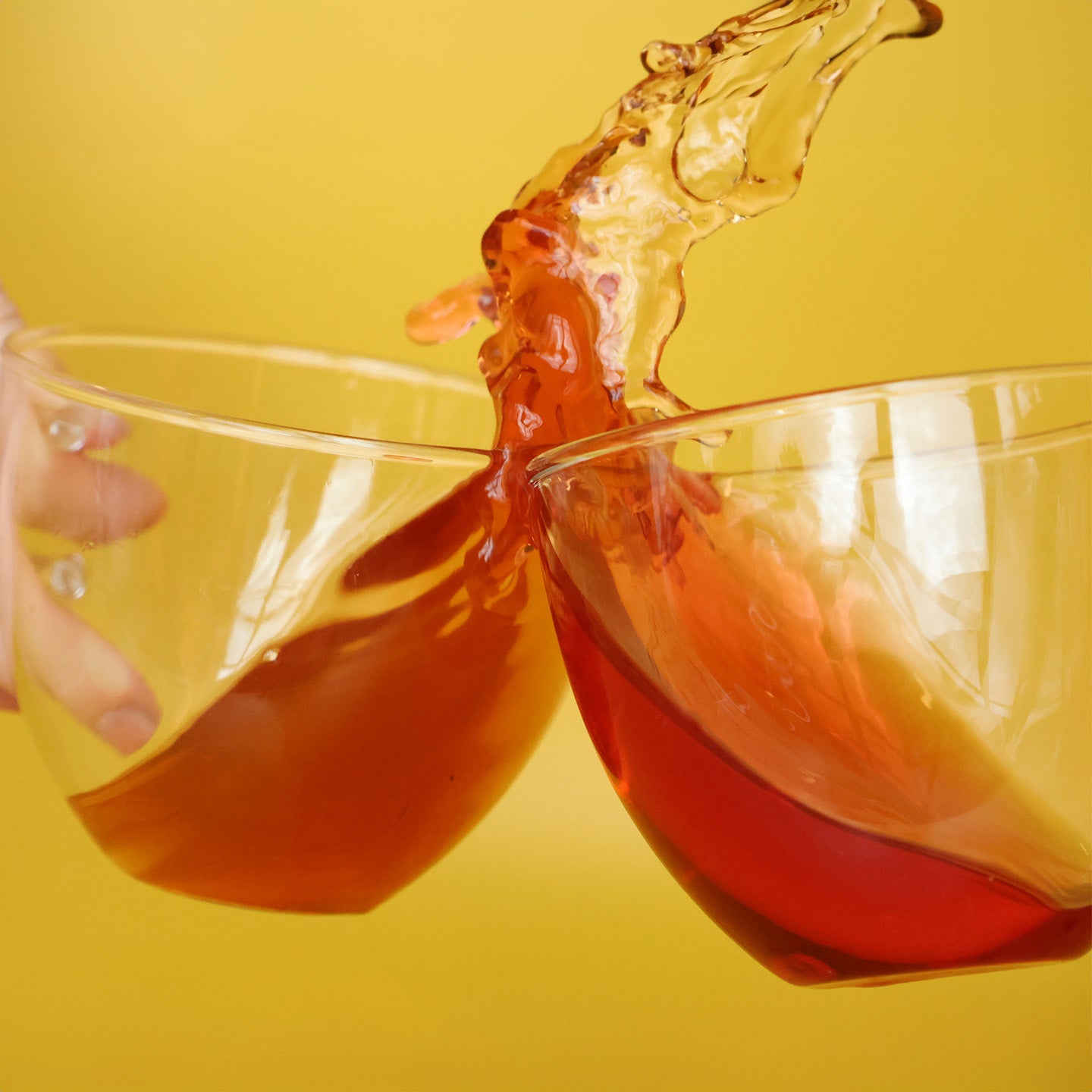 How do I sign up for the Tea Total Club?

It is free to join. Simply create an account and make sure to log in every time you place an order to collect Tea Points.
How do I earn Tea Points?

For every $25 spent on our website you will earn 1 point.

This only applies to every whole $25, if your spend does not reach $25 you will not earn any points. If you spend $40 you will receive 1 Tea Point.

You earn Tea Points with all products purchased from our website.

Your points will be applied to the email address connected to your account. Make sure you are logged in to your Tea Total Club account before you checkout to earn them!
How can I use my Tea Points?

First of all, ensure you have logged in to your account. Click here if you haven't yet!

Check out all the rewards available by clicking the orange "Tea Total Points" widget at the bottom left corner of your screen or by following this link.

If you have logged in you will see your points balance at the top!

Then it's as easy as selecting which reward you would like to redeem!

Once you click "redeem" it will generate a coupon code. Copy down the code for checkout.

When you have finished shopping you can apply the code at checkout in the "discount code or gift card box".
How do I check my Tea Points balance?

First make sure you are logged into your account. Then to check out your Tea Points balance open/click on the Tea Total Club widget in the bottom left corner of this page.
When will Tea Points show on my account?

Tea Points will show in your account after we have processed and finalised your order.
How can I become a VIP Customer?

Once you have earned 25 Tea Points within a year, you will automatically become a VIP Member.
Do Tea Points expire?

Yes, they expire after 12 months.