About Us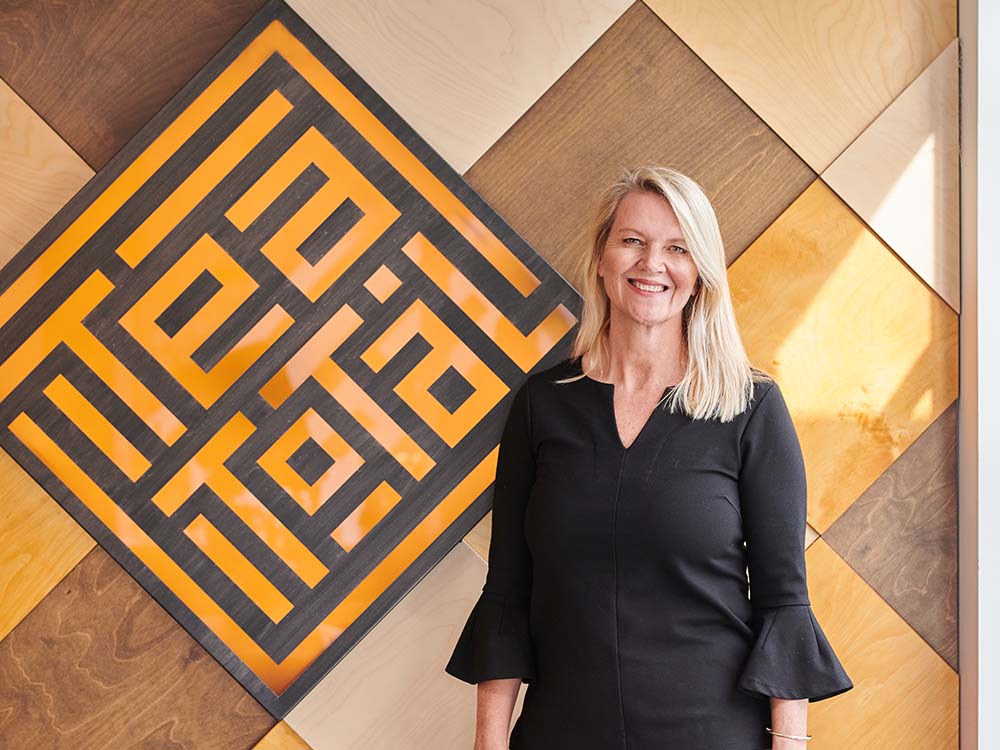 Welcome To Tea Total
It all began in 1995 when the words premium + tea weren't commonly used together. Tea Total's founder saw the opportunity for tea lovers to enjoy a quality cup of tea at their local café without this being a supermarket tea bag! From there the journey has grown with Tea Total crafting and blending over 150 teas using only the highest quality ingredients and ethically sourced premium teas for all New Zealanders to enjoy as an everyday luxury.
In 2018 Shelley Magee, a passionate tea lover, traded in her corporate career for a long awaited dream of owning her own business. It was a huge leap of faith and as they say, the rest is history! The words now resonate, if only I had done this sooner, but life is all about timing!
Tea Total is a truly family owned Kiwi business, with Shelley's three daughters all working part time in the business, either running social media, serving in the shop or packing in the warehouse. Her husband looks after the IT side of the business and runs the tea machines as required. As a family, they live and breathe tea all day, everyday, it's taken over their lives in a wonderful way.
We believe tea is made to be shared, and we are here to share the joy that comes with every cup, while having fun along the way.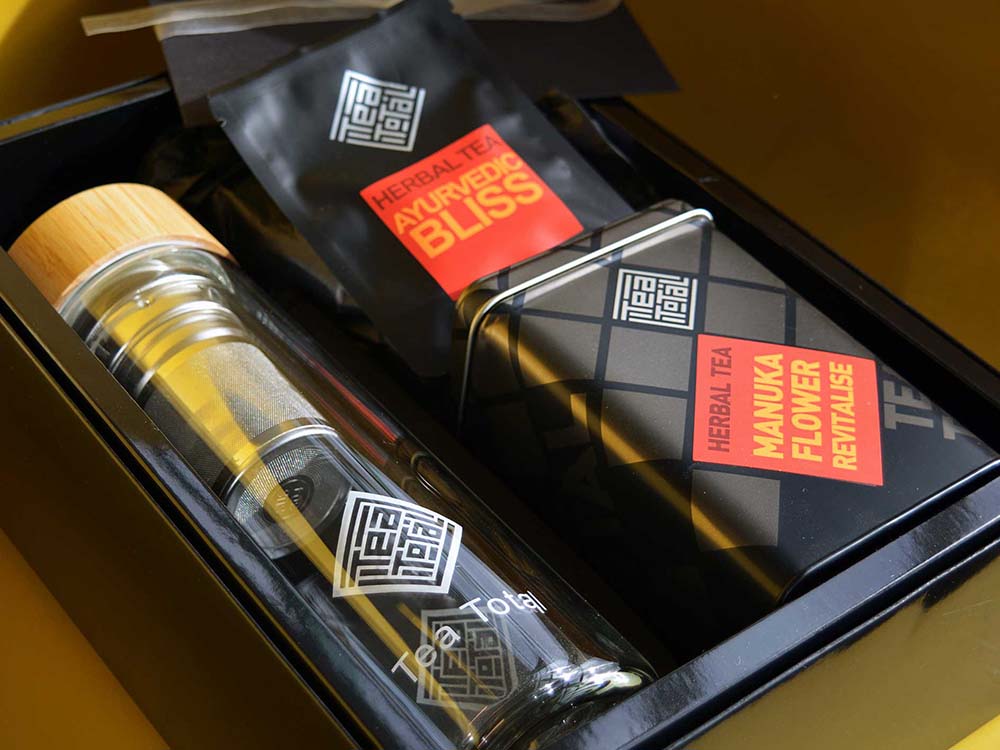 Our Commitment
Our commitment is to bring you only the highest quality premium tea to enjoy as an everyday luxury. Our creativity begins with experimenting and exploring new tea blends for the New Zealand market. Listening to our customers and watching market trends has been at the heart of Tea Total ever since its inception. We also work with Kiwi suppliers to add the finest local ingredients to our teas.
All of our 150 teas are lovingly hand processed and packaged by our awesome team in our warehouse on Auckland's North Shore.
So come and discover the indulgent, luxurious, playful and unique world of tea with us.