Wholesale
Why use Tea Total for your tea supplies?
• Tea Total is the industry specialist. Founded in 1995 Tea Total was the first premium tea supplier in New Zealand.
• We understand your needs - Tea Total staff have owned or worked in hospitality and retail themselves.
• Tea Total offers over 151 flavour profiles, keeping abreast of current beverage trends.
• All your tea requirements are available from one source including loose leaf tea, pyramid tea bags, tea storage, tea training and tea menus.
• Retail options available for increasing your turnover.
• Whether you're new to tea or looking to switch from another tea wholesaler we guarantee you'll be delighted with the quality of our teas and the more competitive pricing.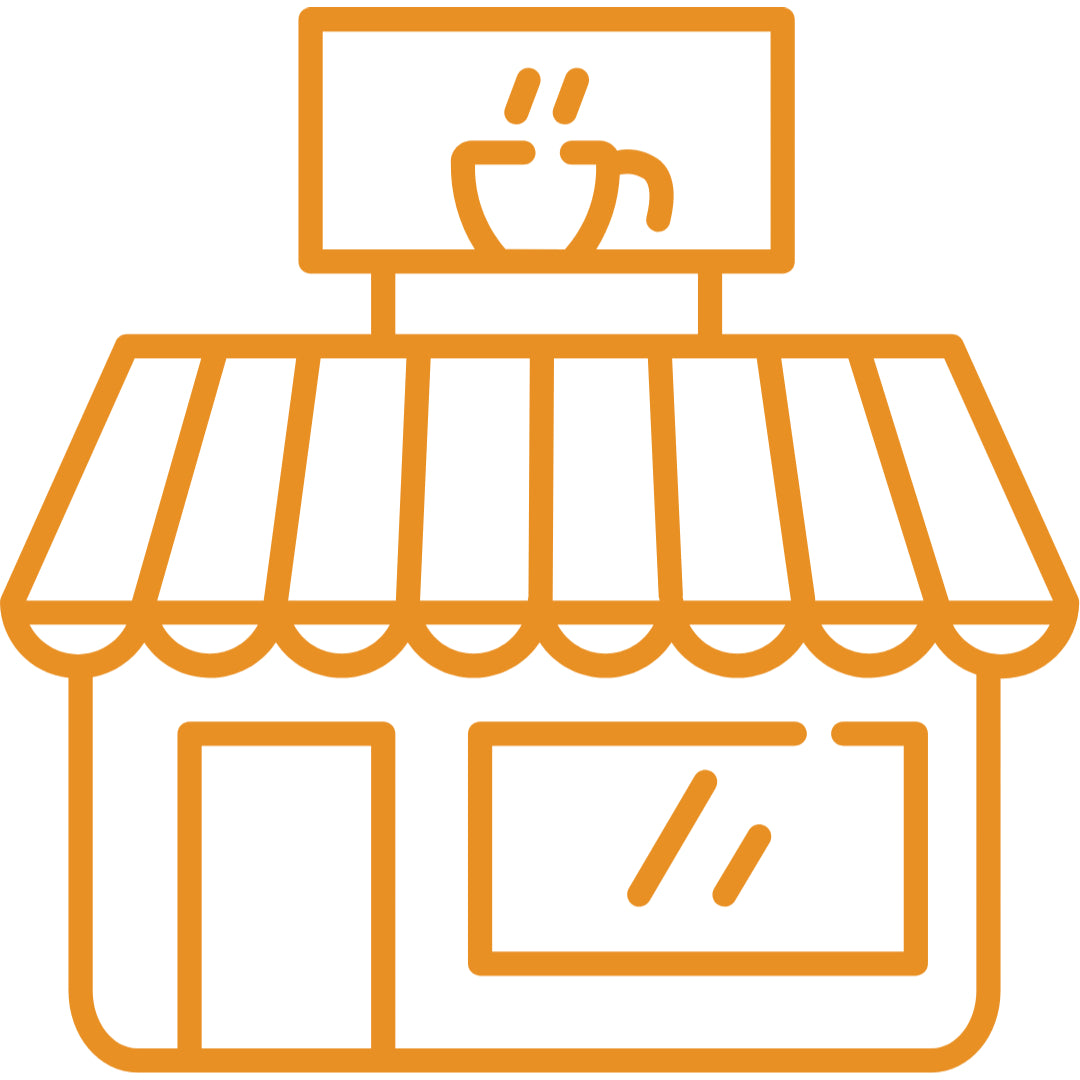 Wholesale Login
Already a wholesale customer?
Getting started or want to know more?
We can guide you through tea selections and service options along with order quantities.
Please complete the form below or use the contact details shown. We'll try to respond to your enquiry as quickly as we can!
Contact Info
0800 832 868
(0800 TEA TOTAL)
Concept Store
5 C Apollo Drive, Mairangi Bay
Auckland, NZ
Opening Hours
Mon-Thu: 9 am to 4:30 pm
Fri: 9 am to 4 pm
Sat: 10 am to 4 pm
Sun: Closed
Get Social