Pettiagalla in Ceylonese language means box-shaped rock. The rock is the identification mark for the estate, situated in the Ratnapura District. Located at the foot of the Horton Plain mountains and Adams Peak to the north, it towers above all other estates in this region and offers unique growing conditions.
The tea is light and bright in the cup with a very pleasant taste, one you won't forget.
Ingredients:
Premium Ceylon black tea.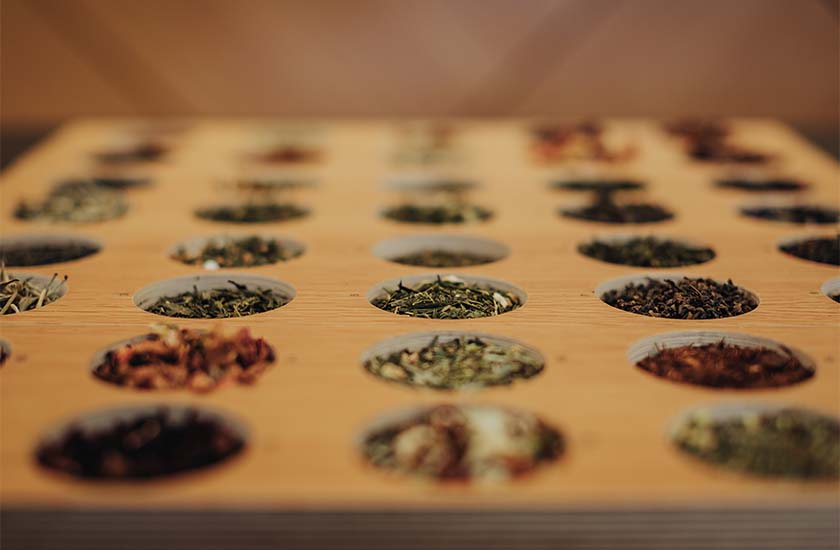 1 teaspoon for 250ml cup
Add freshly boiled water
Steep for 3-4 minutes then pour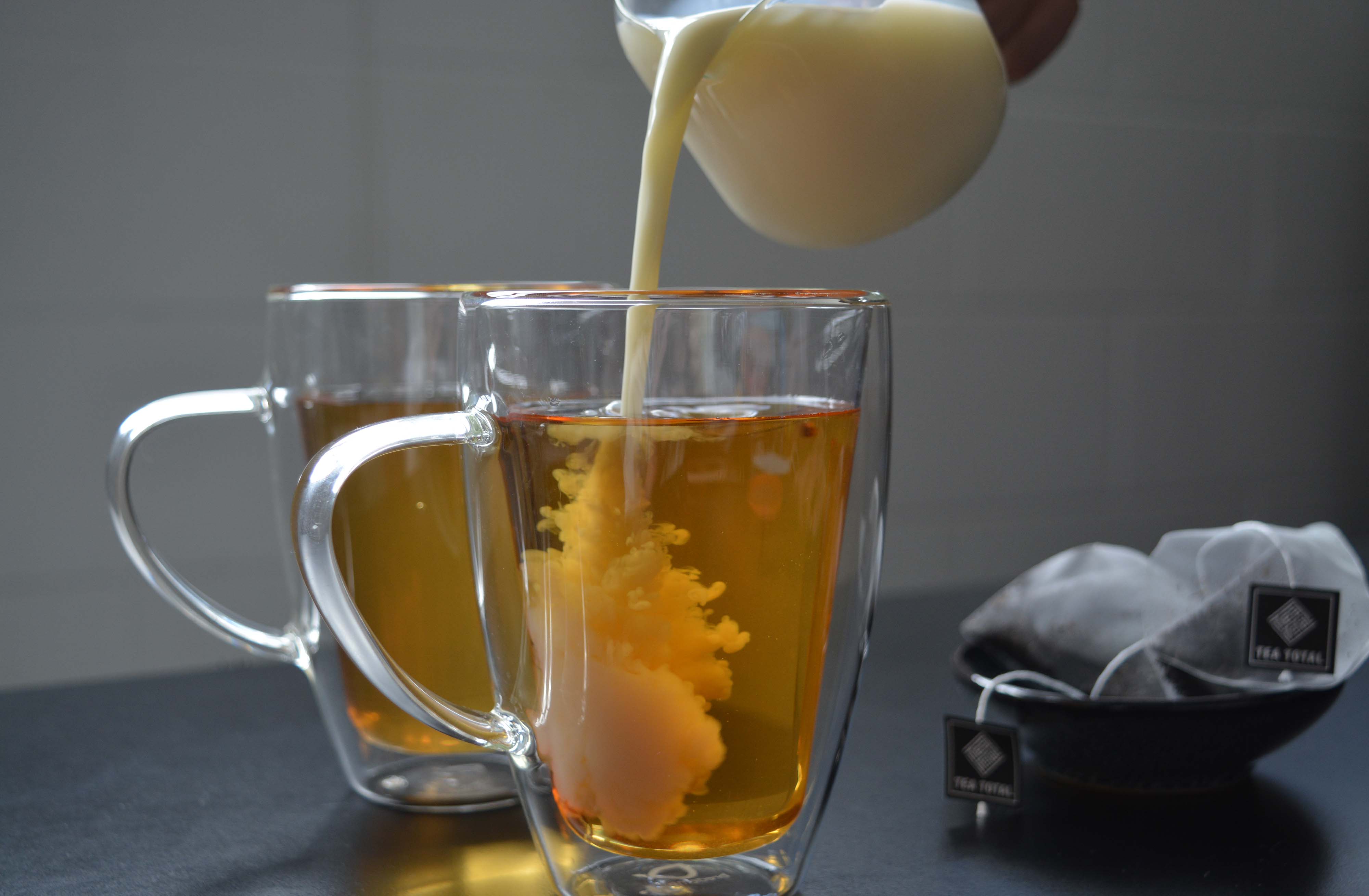 If your order is received before 1pm on a working day, it will be dispatched that afternoon. Orders placed between 1pm Friday and 2pm Monday will be sent Monday afternoon. We deliver using New Zealand Post's service. Their suggested delivery time frames vary depending on location and season.  
Auckland 1 or 2 business days
North Island 2 or 3 business days
South Island 3 to 5 business days
Rural Area 5 business days
Australia 4 to 7 business days
If we have made a mistake with your order, we will send out a replacement along with a post bag for return of the incorrect product.
However, if you decide, for whatever reason, you don't wish to keep the item ordered, we will refund the returned product upon receipt. The return will be at your expense. Note that we will only receive returns of teas if their packaging has been unopened.
Can I track my order?
After we process your order, you would receive an automatic email from NZ Post once the courier has picked it up. In the email, you will have the tracking number and website link to view the delivery information.