Milky Oolong is a rather recent addition to the fantastic world of Asian-inspired teas, it is renowned for its creamy, buttery and condensed milk like notes. 
The tea itself is lightly roasted and the leaves are rolled resulting in a light liquor whilst leaving your palate with a sweet buttery texture overlayed with a delicate and fragrant floral aroma.  The tea is both satisfying and also leaves you wanting more.
Ingredients:
Premium Chinese Oolong Tea.
Premium Chinese Oolong Tea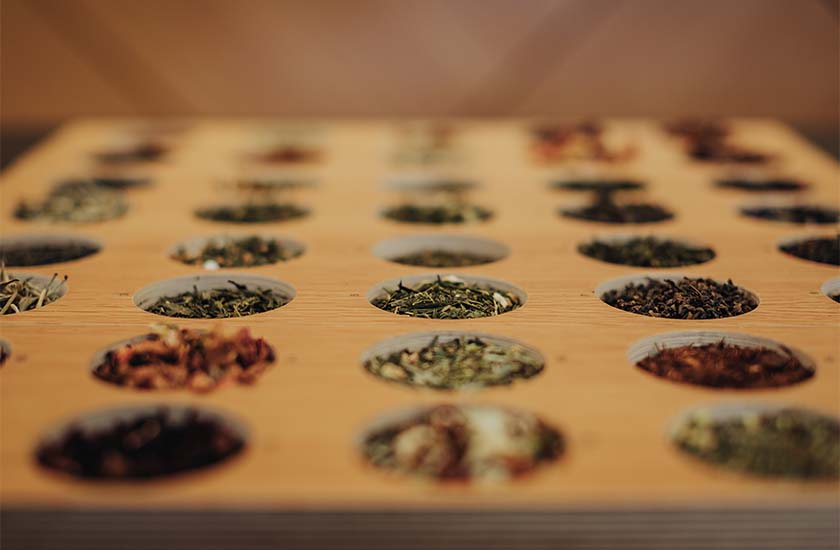 1 teaspoon for 250ml cup
Do not add boiling water, water should be 80 degrees
Steep for 2 to 3 minutes then pour
Continue to top up your pot or cup until you no longer taste the tea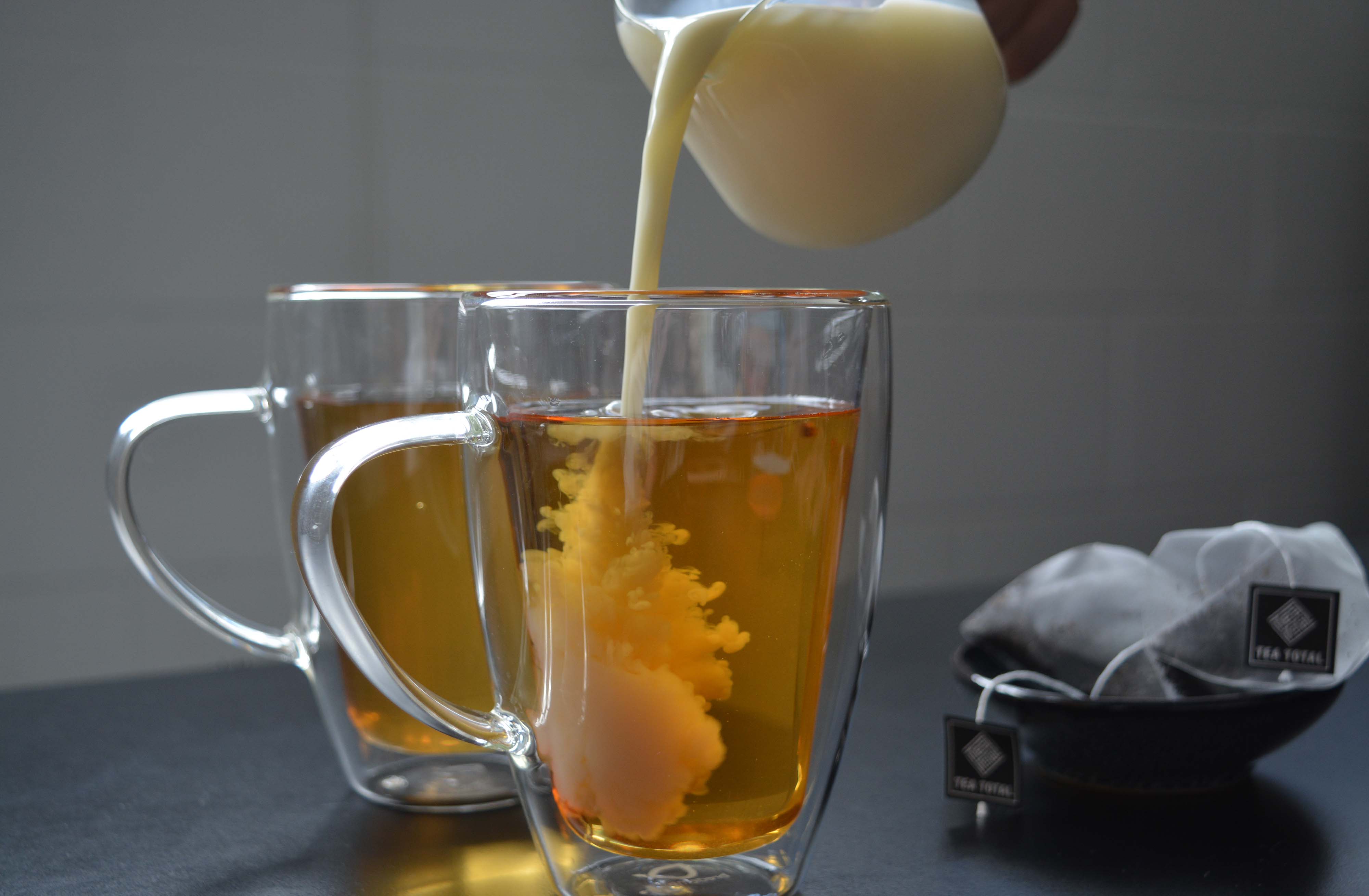 If your order is received before 1pm on a working day, it will be dispatched that afternoon. Orders placed between 1pm Friday and 2pm Monday will be sent Monday afternoon. We deliver using New Zealand Post's service. Their suggested delivery time frames vary depending on location and season.  
Auckland 1 or 2 business days
North Island 2 or 3 business days
South Island 3 to 5 business days
Rural Area 5 business days
Australia 4 to 7 business days
If we have made a mistake with your order, we will send out a replacement along with a post bag for return of the incorrect product.
However, if you decide, for whatever reason, you don't wish to keep the item ordered, we will refund the returned product upon receipt. The return will be at your expense. Note that we will only receive returns of teas if their packaging has been unopened.
Can I track my order?
After we process your order, you would receive an automatic email from NZ Post once the courier has picked it up. In the email, you will have the tracking number and website link to view the delivery information.