A great way for you to explore or gift some of our amazing teas! When there are over 150 premium teas to choose from this is a great way to get started!
Each tea sample bag can make up to two cups of tea (250ml cups). This does depend on how strong or weak you like your tea.

Choose one of the different options:
Bestsellers
Special Blend English Breakfast, Earl Grey Special, Japanese Lime, Jade Green Sencha, Berry Peach Crumble and Ginger Kawakawa Spice.
Kiwi Inspired
NZ Manuka Special Blend, Capital Tea, Jafa Black, Ginger Kawakawa Spice, Manuka Flower Revitalise, Otago Summer Fruits.
Herbal Health
Ayurvedic Bliss, Sleepy Dream Time, Peppermint Flower Energizer, Rooibos Green Vitality, Antioxidant Booster and Lemon Balm Verbena Revive. Caffeine-free selection
Fruit Passion
Berry Peach Crumble, Otago Summer Fruits, Ginger Lemon Kiss, Turmeric Mango Sunrise, Coconut Piña Colada and Strawberry Kiwifruit. Caffeine-free selection
Green Tea Lover
Japanese Lime, China Jasmine with Blossoms, Jade Green Sencha, Feng Shui, Goji Berry Raspberry and Lime Mint Mojito. 
Go Organic
Assam Organic Breakfast, Earl Grey Organic, China Sencha Organic, Rooibos Orange Citrus Organic, Afternoon Delight Organic, Pure Chamomille and Peppermint Organic.
Spiced Up
Nepal Masala, Rooibos Spiced Chai, Masala Green Spice, Ayurvedic Bliss, Chai Spiced Punjabi and Chai Spiced Caramel. 
South African Style
Pure Rooibos Unflavoured, Rooibos Spicy Chocolate, Rooibos Spiced Chai, Rooibos Green Vitality, Rooibos Orange Ginger and Rooibos Gingerbread Spice. Caffeine-free selection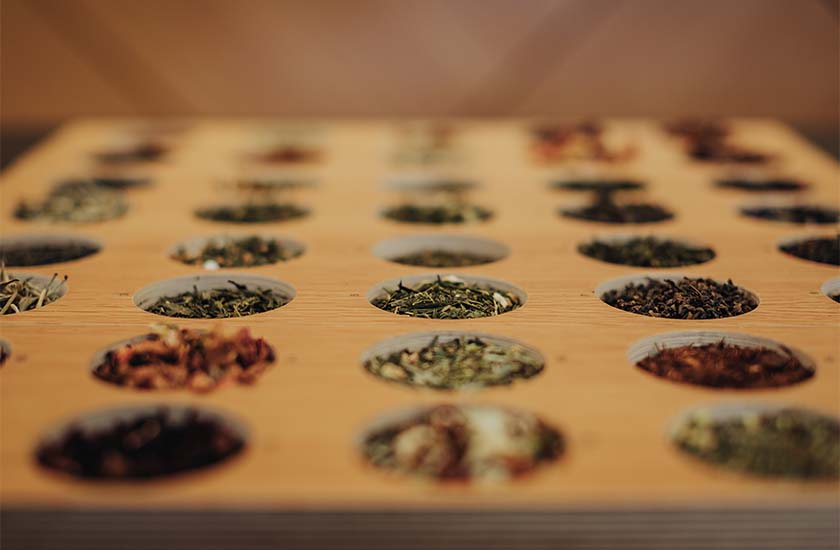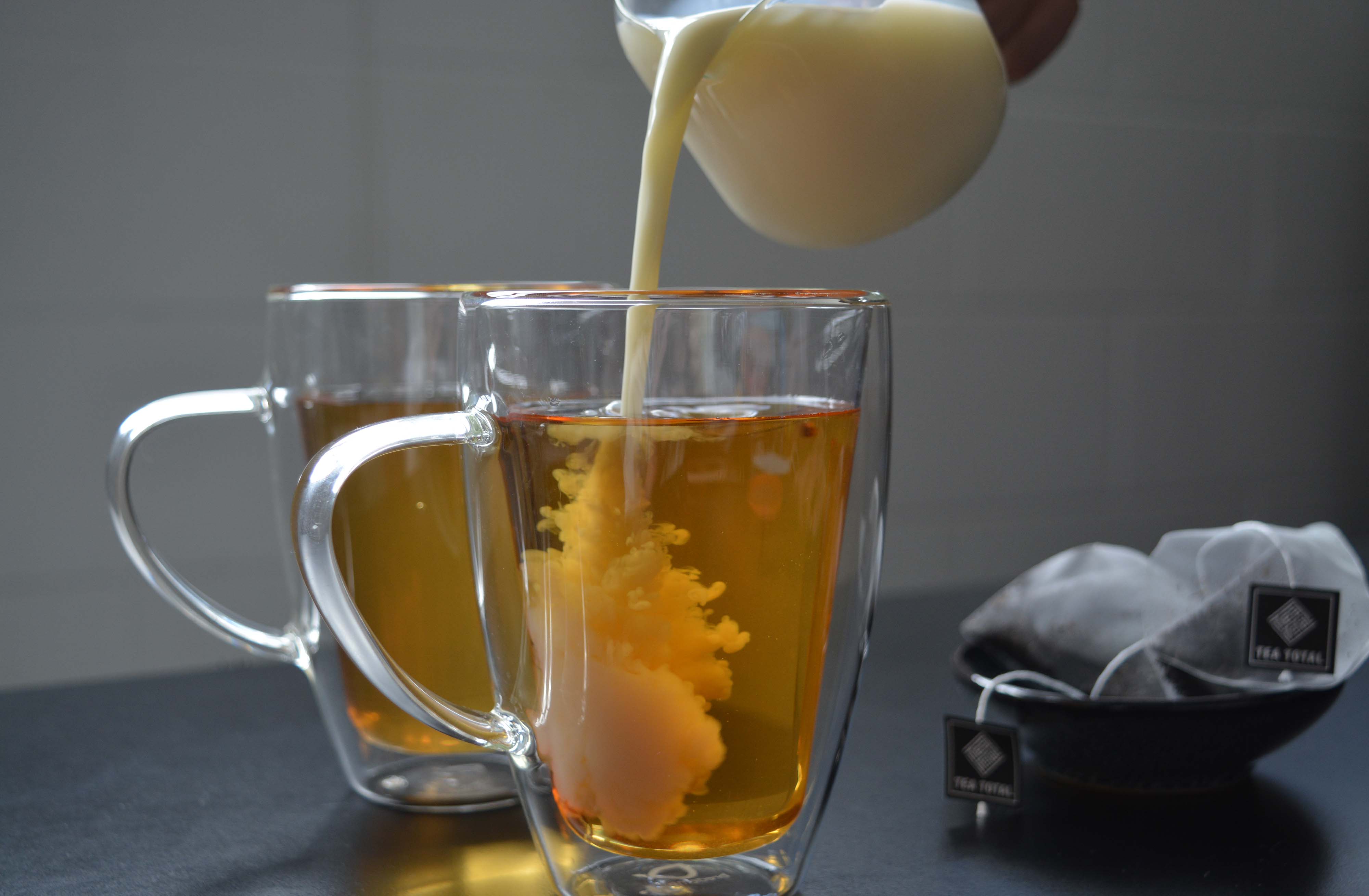 If your order is received before 1pm on a working day, it will be dispatched that afternoon. Orders placed between 1pm Friday and 2pm Monday will be sent Monday afternoon. We deliver using New Zealand Post's service. Their suggested delivery time frames vary depending on location and season.  
Auckland 1 or 2 business days
North Island 2 or 3 business days
South Island 3 to 5 business days
Rural Area 5 business days
Australia 4 to 7 business days
If we have made a mistake with your order, we will send out a replacement along with a post bag for return of the incorrect product.
However, if you decide, for whatever reason, you don't wish to keep the item ordered, we will refund the returned product upon receipt. The return will be at your expense. Note that we will only receive returns of teas if their packaging has been unopened.
Can I track my order?
After we process your order, you would receive an automatic email from NZ Post once the courier has picked it up. In the email, you will have the tracking number and website link to view the delivery information.