Mini tea bricks from the Ran Shai tea garden in the province of Yunnan, China.  They were originally developed especially for travellers as the pressed form of the tea is ideal for portioning.  This tea is made according to the Pu Erh method that uses especially good leaves and a high quantity of tea tips for its production.  Unlike other teas, Pu Erh improves with age.  These bricks are highly economical, each one makes a litre of tea or four to five cups.
Ingredients:
Premium Chinese black tea.
Premium Chinese black tea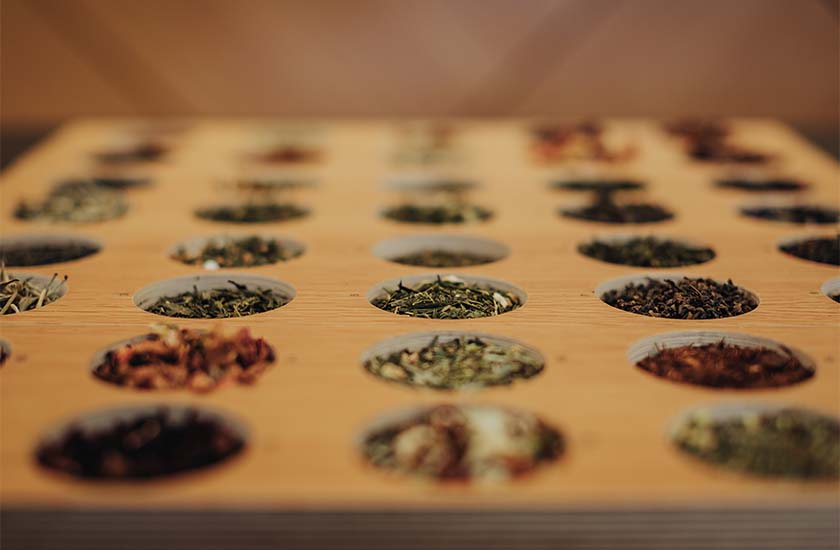 1 brick per litre of water
Add freshly boiled water
Steep for 3-5 minutes then pour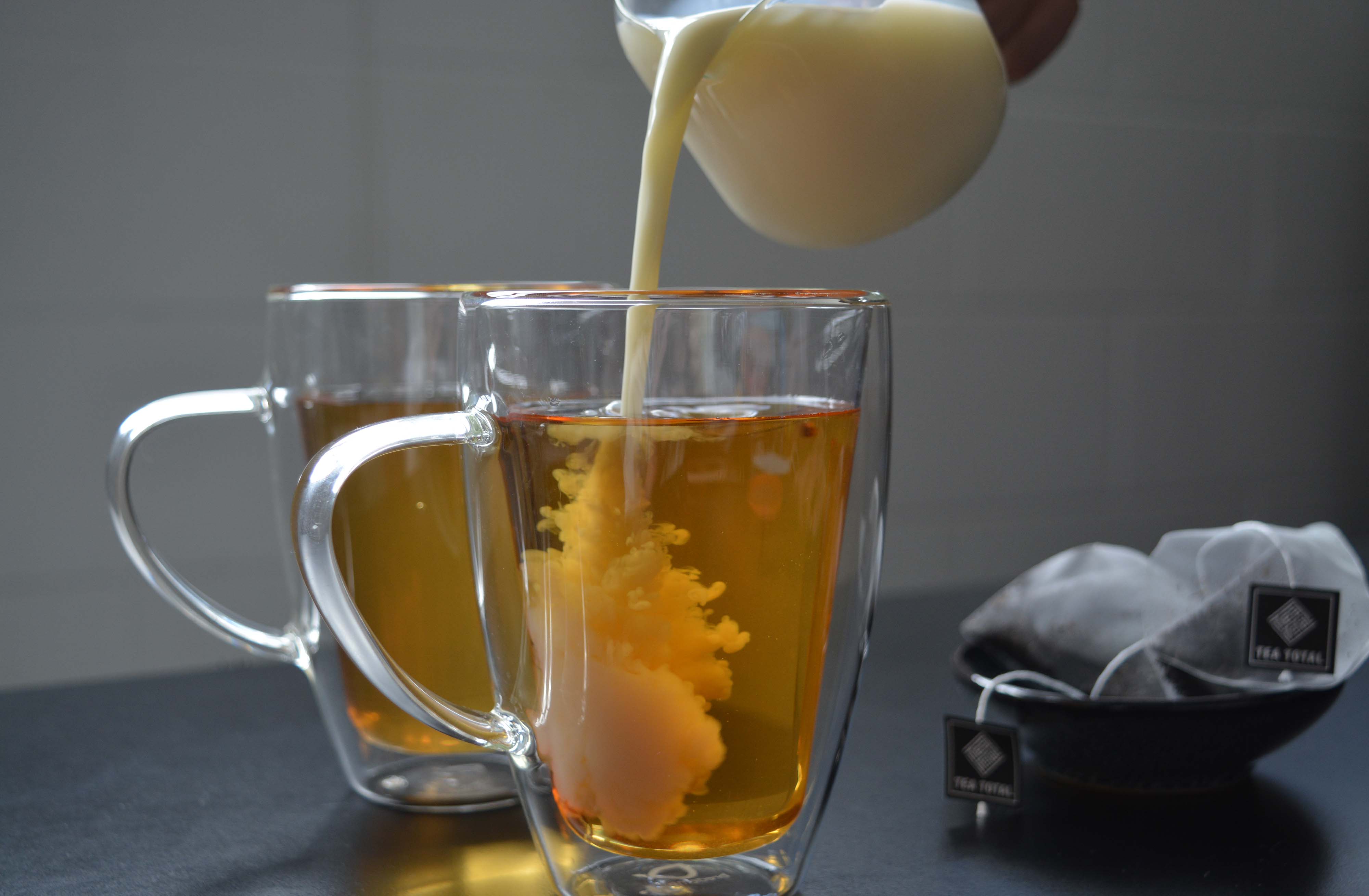 If your order is received before 1pm on a working day, it will be dispatched that afternoon. Orders placed between 1pm Friday and 2pm Monday will be sent Monday afternoon. We deliver using New Zealand Post's service. Their suggested delivery time frames vary depending on location and season.  
Auckland 1 or 2 business days
North Island 2 or 3 business days
South Island 3 to 5 business days
Rural Area 5 business days
Australia 4 to 7 business days
If we have made a mistake with your order, we will send out a replacement along with a post bag for return of the incorrect product.
However, if you decide, for whatever reason, you don't wish to keep the item ordered, we will refund the returned product upon receipt. The return will be at your expense. Note that we will only receive returns of teas if their packaging has been unopened.
Can I track my order?
After we process your order, you would receive an automatic email from NZ Post once the courier has picked it up. In the email, you will have the tracking number and website link to view the delivery information.