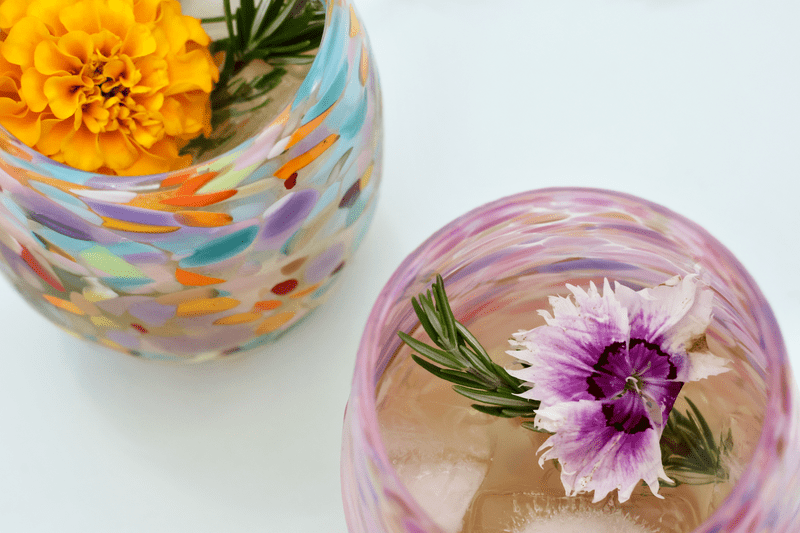 Elevate your G&Ts to the next level with our Ginger Kawakawa Spiced Tonic! Infusing the tea in the tonic water adds warmth and the faintest kick, leaving a delightful taste and tingle in your mouth after every sip. Wow your guests at your next BBQ or cocktail night! 
Ingredients - Makes one Cocktail or Mocktail
250ml bottle of Tonic water 

40ml of Gin (optional)

1 heaped teaspoon of loose leaf Ginger Kawakawa Spice or
Instructions
Place teabag or heaped teaspoon of Ginger Kawakawa spice into bottle of tonic water and screw the lid back on tightly. Infuse the tonic water with our Ginger Kawakawa Spice herbal tea in the fridge for 2 hours (Note: You can infuse the tonic water for longer if you like, it will increase the peppery taste of the tea). Once infused and chilled, enjoy or add your favourite gin and stir well.
Cheers!